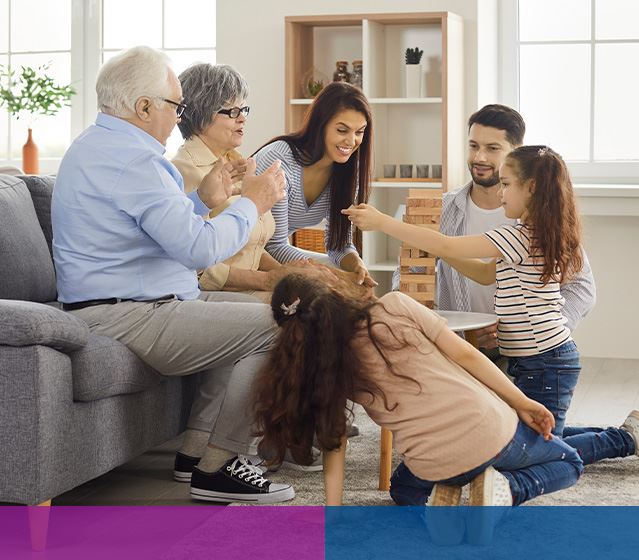 Taylor Law Elevating Estates, Upholding Ethics: Your Trusted Advocate
Practice Areas
Our Gaston County Attorneys Can Help You
Our lawyers know that when you are facing a legal issue, you have questions, concerns, and above all else, stress. Facing a case on your own is hard. At Taylor Law, PLLC, we are committed to our knowledge of the law and putting it to practice in your case. Our attorneys offer a high-standard of client service, giving you compassionate advocacy and always keeping your rights on the forefront of everything we do.
Our Gaston County lawyers can help you with cases related to any of the following:
---
Do you have a case? Contact our firm today at 704.461.8785 to schedule your initial consultation.
---
Our Services
How We Can Help You Why Choose Taylor Law, PLLC?
What Makes Us Different
Preeminent 5.0 Out of 5 Peer Review Rating By Martindale-Hubbell®

Personal Attention From A Qualified Lawyer

Ethics, Morals, and Integrity Are All Valued

Excellent Service and Affordable Rates