Do I Need a Lawyer?
Learn More from Our Gaston County Attorneys
Are you facing a stressful legal issue? Do you need help settling a real estate dispute? Do you need legal documents drafted or reviewed in regards to a pending legal case?
For these and many other issues it is important that you get the help you need. In many cases, even minor mistakes can have lasting repercussions.
A skilled attorney can help you:
Save time
Save money
Protect your future and your best interests
Ensure that your case is handled properly
Explore your rights and legal options
When you need help, contact Taylor Law, PLLC. Our Gaston County​ lawyers are always on your side, when you need us most.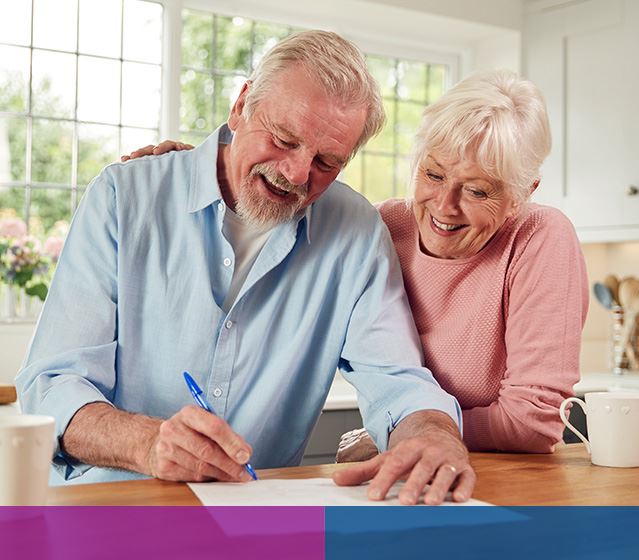 We Work With You Every Step of the Way! Taylor Law, PLLC is committed to fighting for you with honest, integrity, and expertise you can depend on. Preeminent 5.0 Out of 5 Peer Review Rating By Martindale-Hubbell®

Personal Attention From A Qualified Lawyer

Ethics, Morals, and Integrity Are All Valued

Excellent Service and Affordable Rates
State and federal laws can be complicated for those without legal training and education. Our lawyers have graduated with honors from prestigious universities and we work hard to stay educated on the ever-changing legal climate.
From drafting documents to representing you in court, our attorneys are dedicated to providing all of our clients with compassionate legal advocacy on many issues.
Big City Experience. Small Town Service.
At Taylor Law, PLLC, every client and every case is treated with respect. When you retain our services, you are hiring an attorney who works for you and your case will never be bounced from lawyer to lawyer. We always provide the guidance that your case deserves.
To learn more about our Gaston County​ lawyers, or if you are involved in a legal case and need an attorney, call Taylor Law, PLLC at 704.461.8785 to schedule your consultation.